Custom PC Repair will build a PC system to suit your specific needs. Don't pay for useless software and extra features you won't use.
We provide a wide range of services from upgrades and repairs to complete computer systems new & refurbished to fit your budget.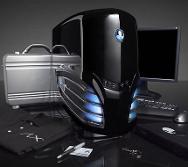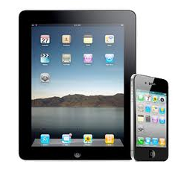 Smartphone & Tablet Repair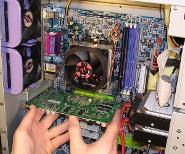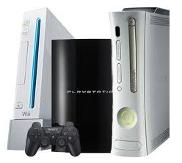 Console Cooling Issues Fixed
Get the PC you need NOT what the high street thinks you need.
Please Call in at our Shop / Internet & Gaming Cafe Today.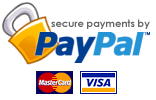 We are situated at No1 St David's Rd Lytham St Anne's FY8 1TF.